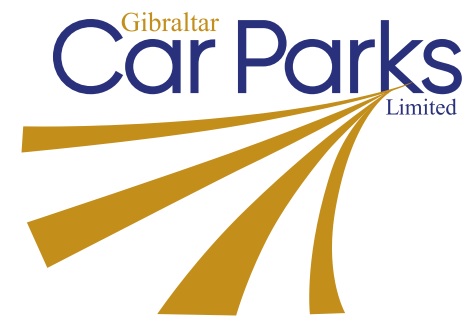 Blue Badge
All Zones Parking
Permit Application Form
Please make sure that your details below are correct
otherwise this could cause a delay in the issuing of your permit.

FOR THE PARKING OF VEHICLES BY BLUE BADGE HOLDERS IN PARKING BAYS IN THE RESIDENTIAL PARKING ZONES FORA MAXIMUM CONTINUOUS PERIOD OF 3 HOURS.
Please Note: Applications will only be accepted from a valid Blue Badge holder; or otherwise, the carer or legal guardian of a valid Blue Badge holder on completion of the application form; and presentation of supporting documents, in the case of a carer or legal guardian.
PERSONAL DETAILS (BLUE BADGE HOLDERS DETAILS)