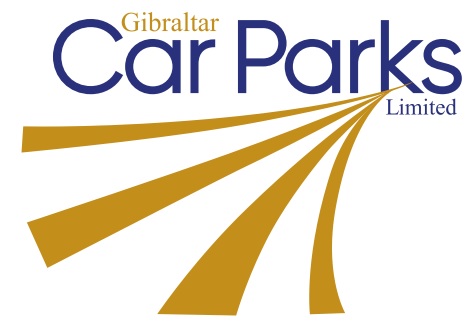 COMMERCIAL VEHICLE PARKING PERMIT
Application and Renewal
FOR THE PARKING OF VEHICLES CLASSED AS GOODS VEHICLES IN PARKING BAYS IN THE RESIDENTIAL PARKING ZONES (EXCEPT ZONE 2) BETWEEN 08:00 - 16:00 HOURS

USE THIS FORM TO APPLY FOR A SINGLE PERMIT, WHICH MAY INCLUDE UP TO THREE VEHICLES. USE ADDITIONAL FORMS IF YOU REQUIRE A SEPARATE PERMIT FOR EACH VEHICLE. CORRESPONDING FEES WILL APPLY.